Hotel with Internet in Murdo, SD
We can't wait to have you visit us at LandMARK Country Inn! The LandMARK Inn is the perfect place to take a break and recuperate as you make your way to the Badlands and beyond.
Here at
LandMARK Country Inn
, we offer a comprehensive array of facilities and amenities, so you can truly enjoy your stay with us.
The different activities you can access at LandMARK include the following:
Indoor Heated Pool at 90 Degrees
Basketball Court
Rainbow Playground Equipment
We also provide daily continental breakfast to keep you full and satisfied throughout the day. Apart from being a hotel with a pool, we are also a hotel with the internet. FREE High Speed Internet. That's on top of the air conditioning for every room to beat out the heat. We also offer cable with HBO.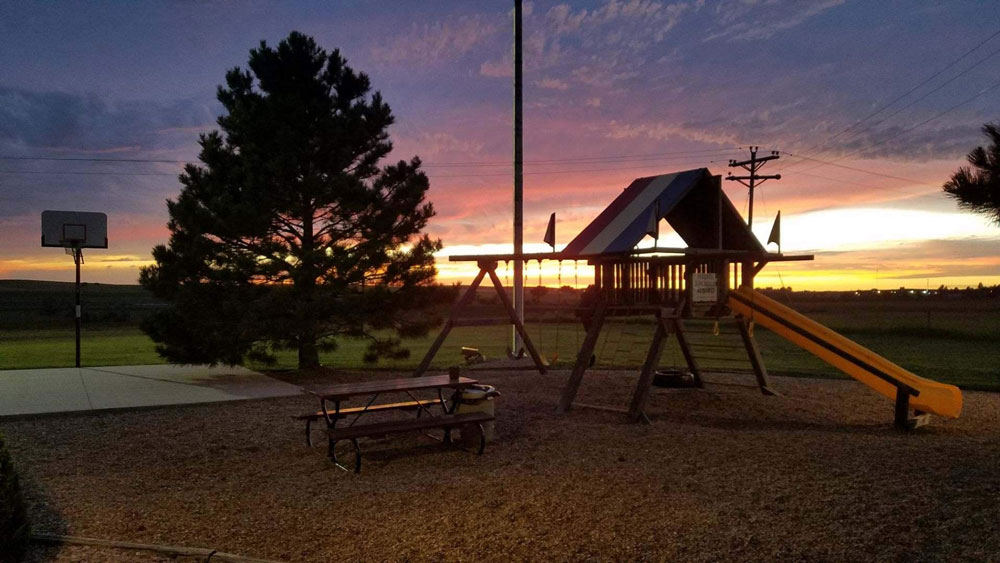 Room Selections and Other Requests
We have regular guest rooms for hotel booking and all our rooms are non-smoking. We also have Designated Pet Rooms for paw parents and non-pet room for those with allergies.
We also offer FREE shuttle service to and from Murdo Airport. That's as complete a service as we can give, from start to finish of your trip!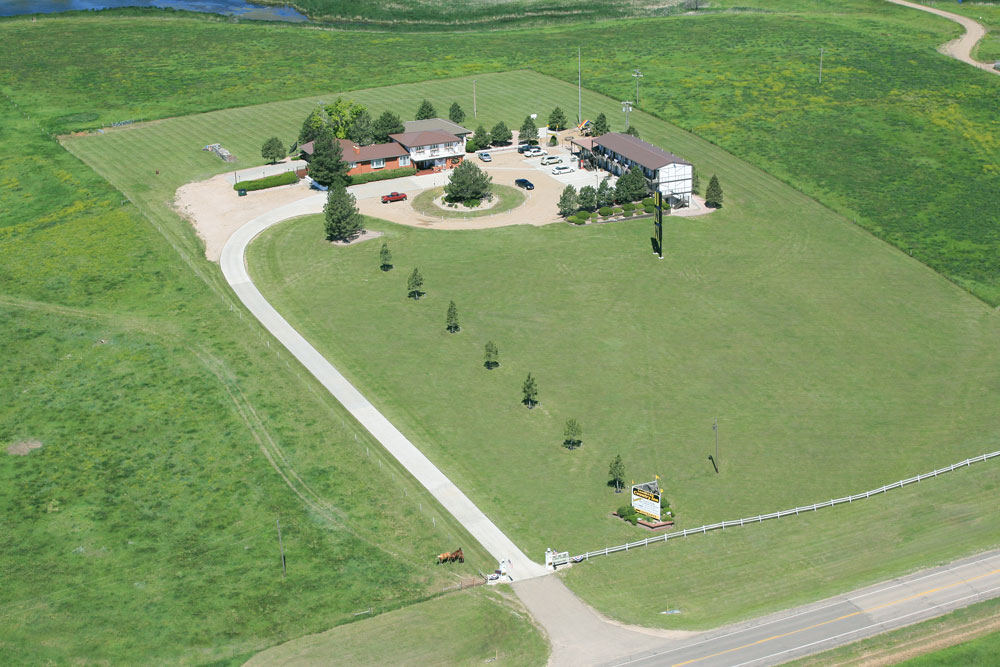 A Hotel with Pool, Playground, & Much More
As lovely as our historic inn in Murdo, SD may be, we don't expect you to stay cooped up in it throughout your entire stay. Our property is close to a good number of establishments, whether for dining or entertainment, or any other needs you may have for your trip.
Local Restaurants (We've conveniently placed menus in your room)
The World Famous Pioneer Auto Show (featuring 250 automobiles)
SD Original 1880 Town — 22 miles west of Murdo, SD
Gas Stations
Hunting Site
Fishing Site
In short, anything you need, for whatever you want to do, we can have it ready or accessible to you. Contact us today to ask for our rates, and make your reservation!